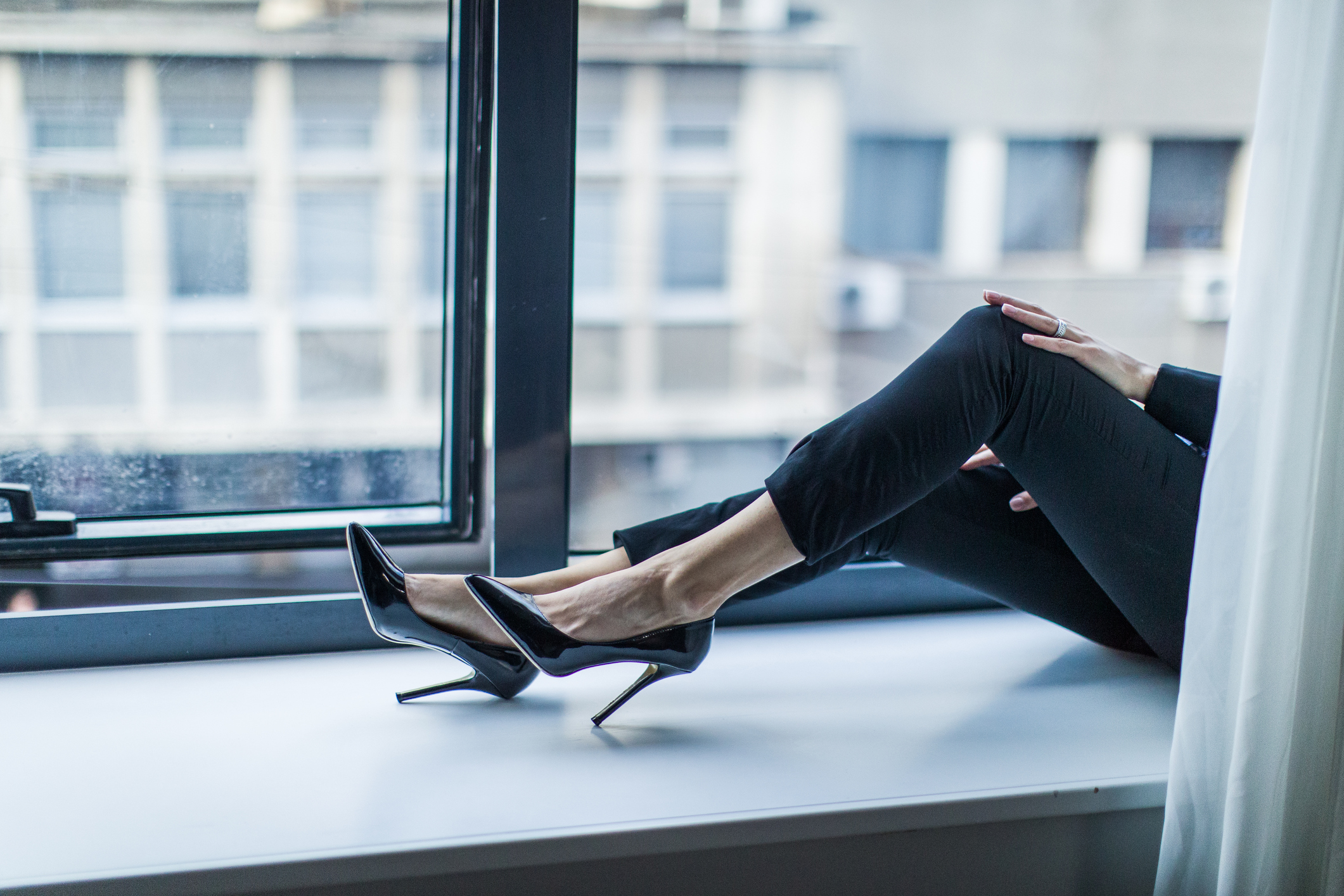 made-to-measure and customisable
Introducing COU | TECH - where couture meets technology. Designed for women who want to get through the day in both comfort and style.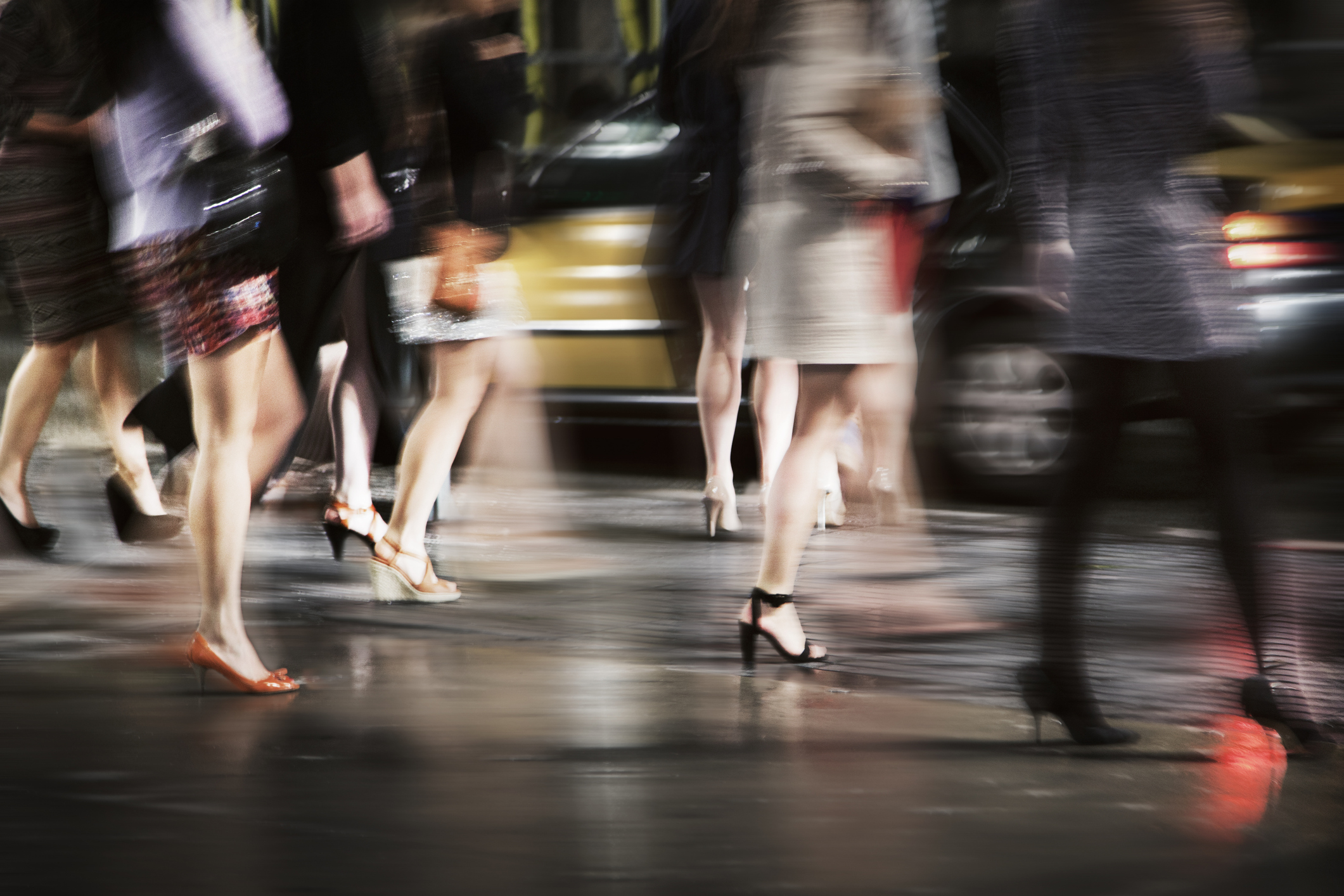 1 in 3 women wear (or should wear) orthotics, yet the only shoes they fit into are sneakers
Running parallel to this women are living longer and travelling more.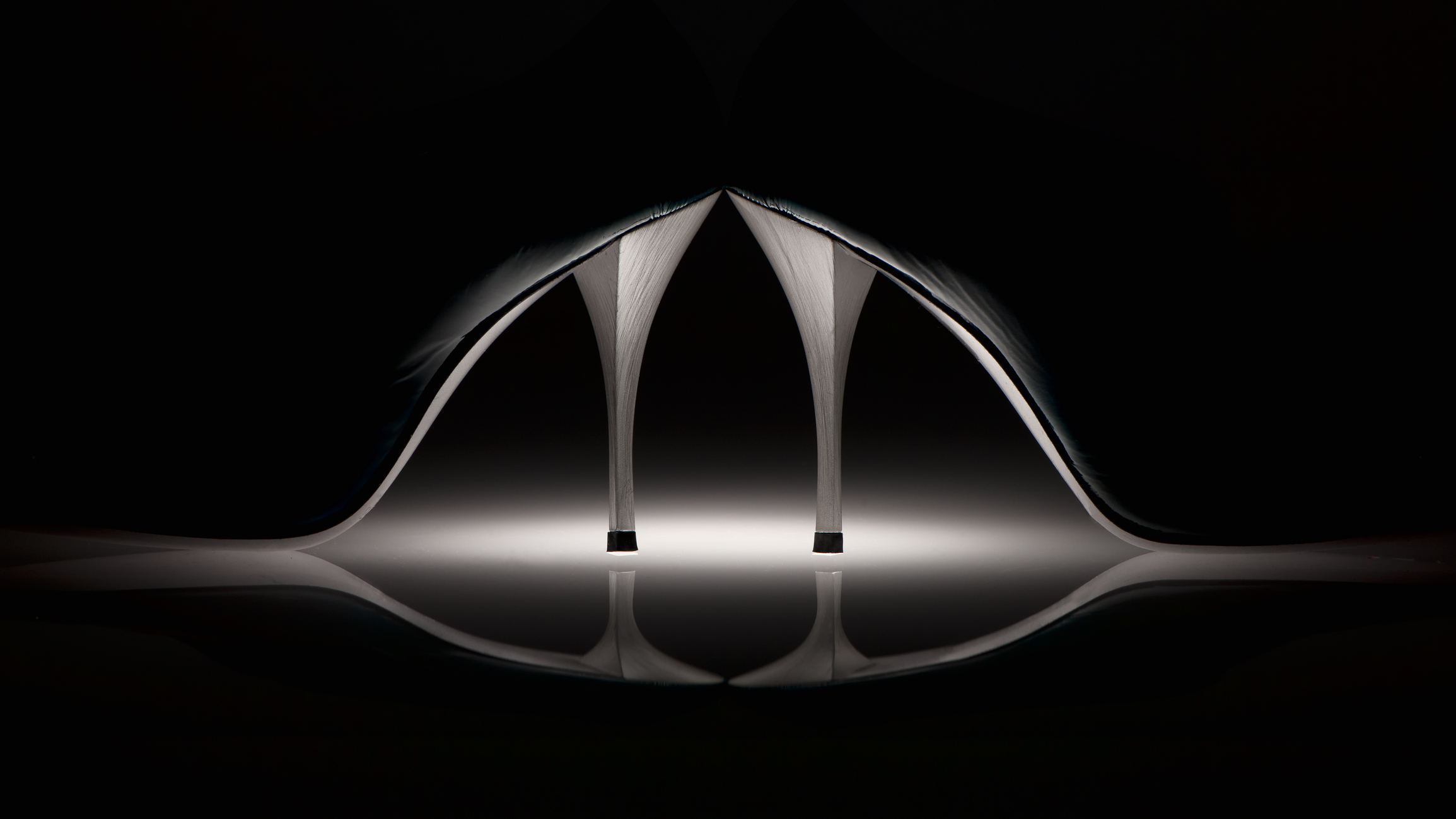 A design and technology solution, for the health conscious shoe lover
It allows working women to customise a shoe design to fit their orthotic, without compromising on style.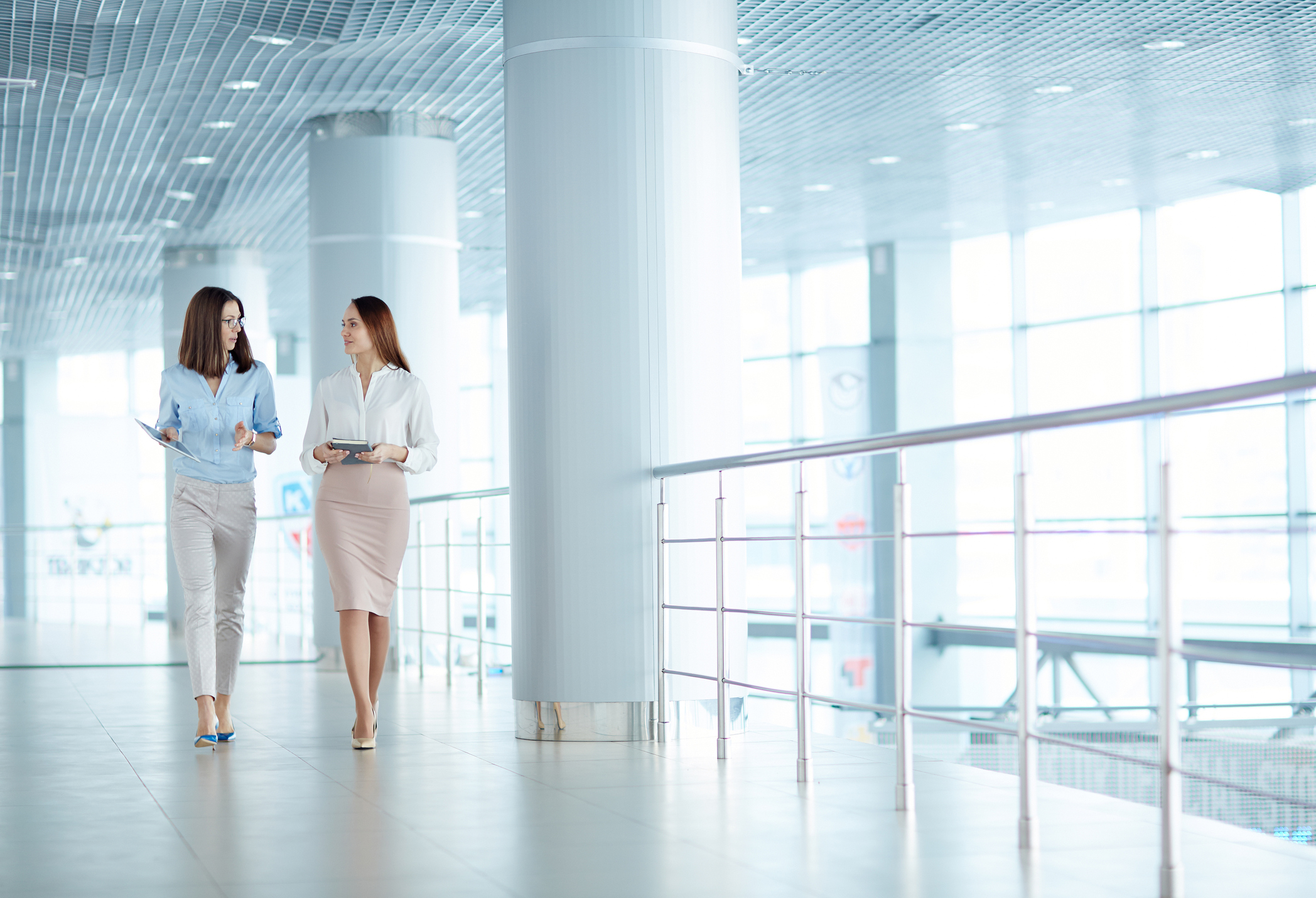 Ready to take the next step?
Sign up and stay tuned for our official product launch.